About
Kensington Security Doors & Windows (KSDW) is an owner-operated company, specifying, designing and installing high-end security products. We are also the sole UK distributor of Torterolo & Re security doors.
Our Company
KSDW has an experienced team of security personnel and we work closely with interior designers, architects and security consultants to fit our security products into residential and commercial properties. We have worked at some of the most prestigious addresses in the United Kingdom which include apartments, houses, listed buildings and diplomatic premises/embassies.
Client discretion is an imperative so we also work with carefully chosen installers bound by confidentiality agreements. No project is complete until we have signed it off to ensure it meets the national compliance standards.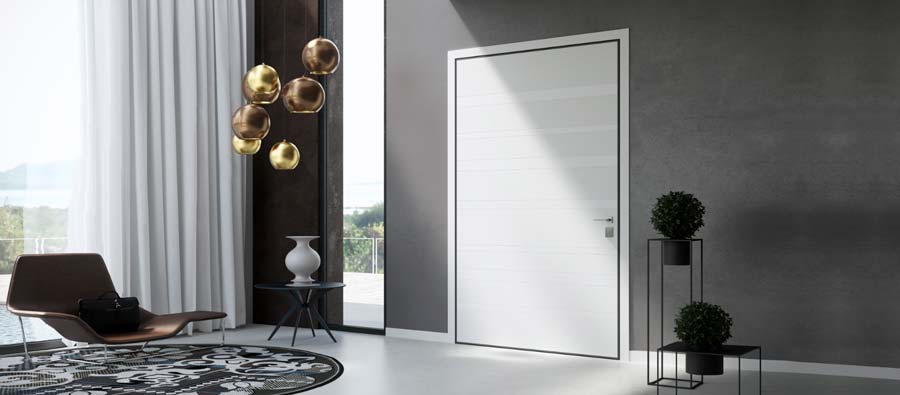 Torterolo & Re
Torterolo & Re has been a leading manufacturer of security door sets for almost 50 years. The company has two large manufacturing plants in Northern Italy and has a continuing programme of research, innovation and product development. Since 2000, Torterolo & Re have collaborated with Pininfarina in the design of its high security doors; it is the only supplier of bespoke security door sets working with Pininfarina.
Our two companies have a great mutual respect for each other; we recognise their products to be the best and ensure their inherent qualities are faultlessly installed.
A Walkthrough of our Residential Security Doors
with Malcolm Stewart, Founder & Director