Bespoke Security Doors
KSDW provides a completely bespoke design service for our residential security doors. Based on the internal steel and locking systems of doors in the Gold Series & Gold Plus Series, we can create any design to match existing doors, or something new.
Contact us to speak with a consultant about your bespoke options.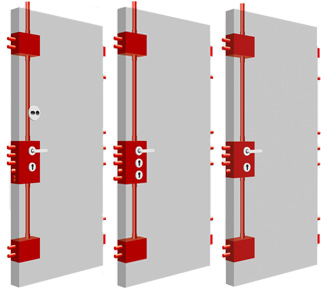 Door Type
We can help you select the locking system and type of security you require for your door.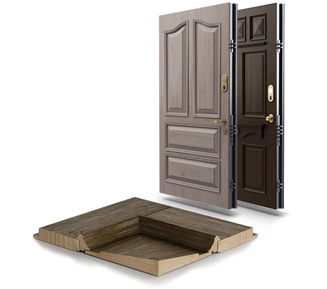 Panel Material & Design
The look and style of your door can be completely customised for internal or external use.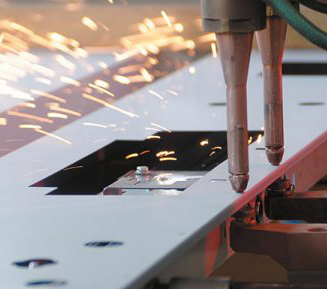 Custom Features
Including door sizes, locking mechanisms, electronic options and finishing designs.
High Security
A 20/10 steel frame with a galvanised steel sheet and internal cut-resistant steel.
TR 400 Gold Plus Locking System
A cyclinder security look with an anti-extraction device and anti-drill steel. Double top and bottom bolts with vertical top lock. One key to operate.
Solid Wood Panels
Custom designed painted oak finish, including matching door frame.
Brass Knobs & Keypad
To compliment the style of the door.
Electronic Entry
Fitted with a keypad as well as a biometric fingerprint reader for automated unlocking.