Burglary Protection & Response
KSDW are based in Fulham, South West London, and we know the local area very well. As experts in physical security, we can help you secure your home.
We can respond quickly to properties in London and help you:
Board up windows
Get safe and secure in the short-term
Provide a full security appraisal
Specify high quality physical defences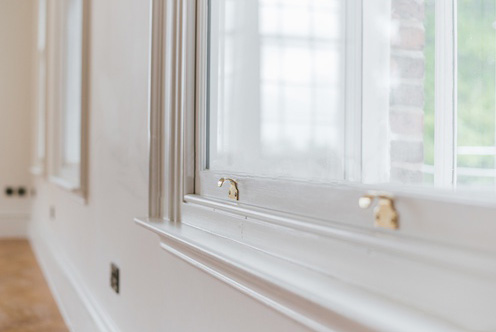 Physical Security in Fulham
Fulham has one of the highest overall crime rates in London and South West London is one of the highest areas for home burglary in the UK with over 8,700 recorded cases in 2019. "These burglaries have been at various times of the day and entry in the most part has been gained via a sash window or weak front door locks.
Physical security is the most effective way to deter a burglar from attempting to break into your home. Burglars are well-experienced in forcing entry with least resistance. Even though physical security defences could always be broken with the right tools, they work by dramatically increasing the time and noise it would take to intrude. This decreases a burglars chance of breaking in and increases the likelihood of being caught.
Burglary Defence
Steel reinforcement in our doors and security glass also make amateur burglary near impossible due to the level of physical defence. The types of tools a burglar would need to break our physical security installations are large, specialist and very noisy.
Security alarms are common but unfortunately quite ineffective in deterring home burglary. In many cases, your door or window will also be broken through before your alarm is triggered, causing significant damage. Worst case scenario is the intruder then has a limited time to go through your possessions before a human or police response. We specialise in preventing or deterring intruders from targeting your home at all.
Our showroom is in South West London where you can view examples of our doors and speak with a security consultant. We can also react quickly to burglaries and break-ins in the local area. Contact us to make an appointment or for more information.