Security Door Panels
All of our residential security doors can be finished with a varity of panels, in a range of materials and designs.
We can also make completely bespoke panels to match your existing doors or create a new look.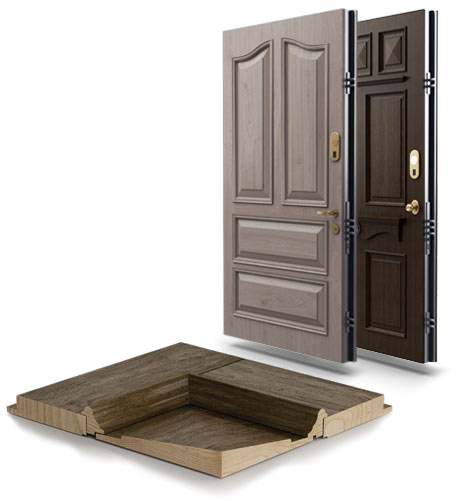 Solid Wood Panels
Sculpted from Oak, our solid wood panels are valued for their natural uniqueness in classic & moden designs.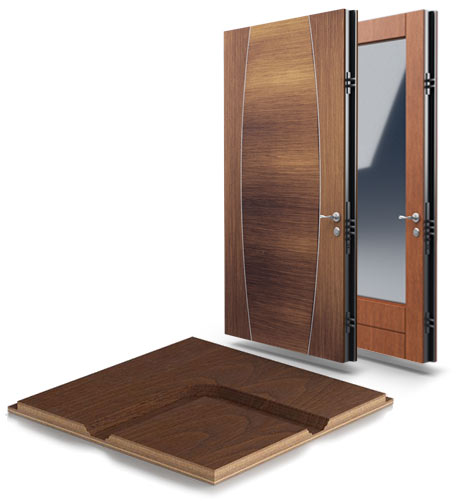 Milled Wood Panels
The most versitile wooden panels for patterns and inserts. These panels are suitable for indoor and external doors.